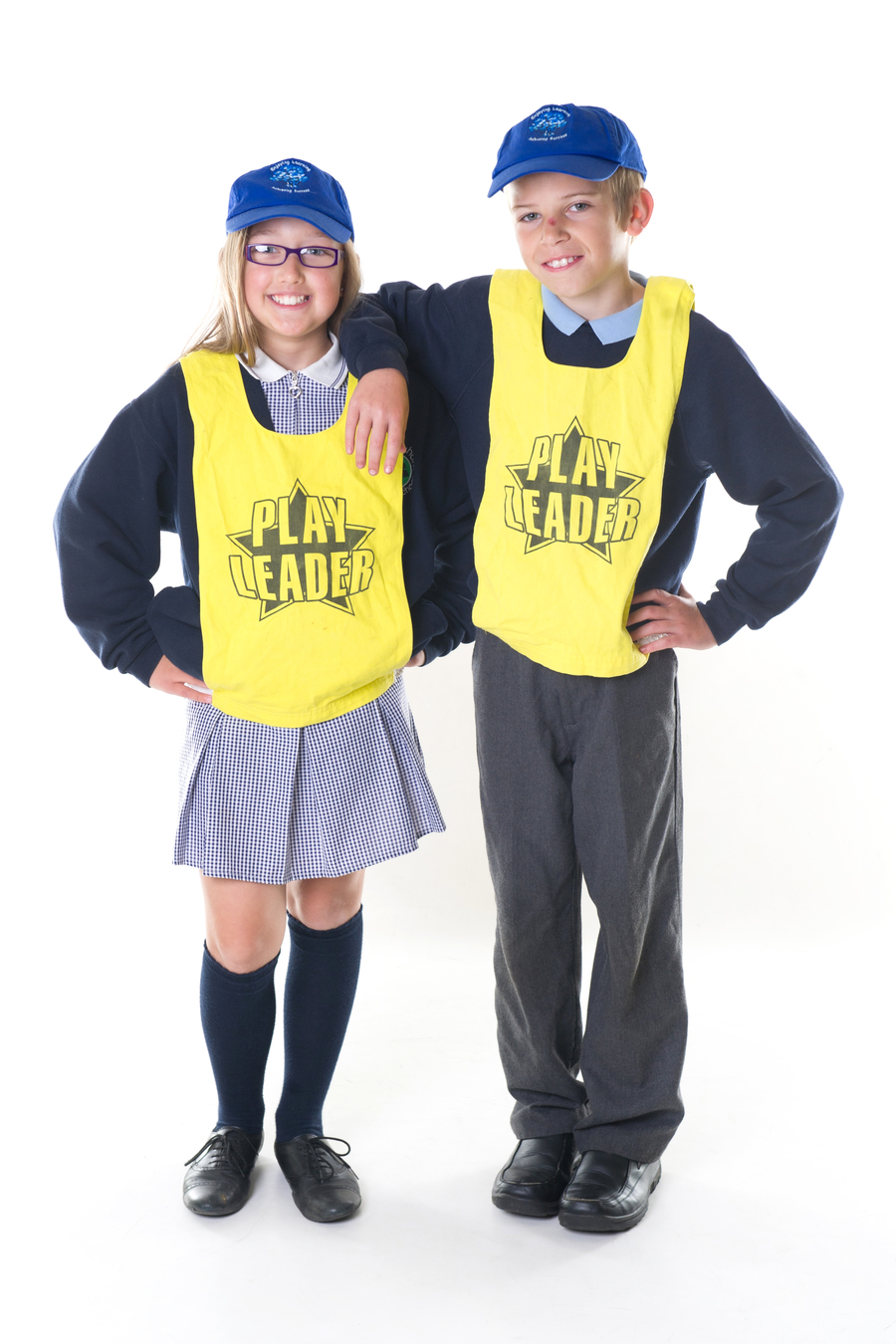 At Bassingham School we have a comprehensive Peer Support programme in place, led primarily by the children in Year 6. We have outlined below some of our initiatives.
Friendship bench
All our children look out for anyone needing a friend sitting on the Friendship Bench...it's usually empty!
Formal Peer Mediation.
16 children are trained each year. They play their part in sorting out minor problems at play and lunchtimes. The system is well structured and the children are very professional in the way they conduct themselves.
School Council
School Council members are democratically elected by their Peers. They meet monthly and are involved in feedback to their peers and the Chair of Governors.
Tour Leaders
Visitors to the school are given a tour of the building and classrooms by two Y6 children. This has proved to be very popular with parents etc, (children are very candid!) and has elicited some superb comments from parents involved.
Munch Monitors
KS1 children are supported in the dining area by the 'Munch Monitors'. Wearing tabards embroidered with the school logo they encourage the younger children, cut up food, help to open drinks, lunchboxes and generally make lunchtime a pleasant experience.
We have a playgroup who meet each day in school. Each break time children from Y6 help out with giving out fruit and drinks and playing games. They also give support to playschool on Sports days and during Christmas concerts.
Junior PCSOs and the Listening Box .
We work closely with the local PCSOs. We have appointed four Junior PCSO who are actively involved in a variety of activities including inter- school competition. They offer a box, the 'Listening Box', for children to post anonymous written problems. Solutions to these (having first been vetted!) problems are offered by children in KS2 in a KS2 Assembly once a month.
Playground Leaders
We have used the skills of community sports leaders from North Kesteven School to train our Y6 Playleaders. Equipped with a special cap to set them apart they sally forth, on a rota basis, each break time to encourage positive play.
Individual Skills
We are acutely aware that some of our children have very special talents that we are able to harness for the good of others.
The children we pass on to secondary schools, take on school trips and residential visits are always complimented on their inter-personal skills. Visitors to school have nothing but praise for the children who show them round. We feel that the programme of Peer Support that we have in place plays a big part in the development of our children into very well rounded young people.